Landscape Maintenance
Not only can we design and build your dream landscape, we can maintain it too. Let us take the worry out of caring for your beautiful new outdoor spaces with the following services:
Mowing Services
Our team can care for your lawn, handle fertilizing and grass cutting, as well as trimming the edges, essentially keeping your lawn neat and tidy. A well groomed lawn is the element that ties your landscape together, giving it that finishing touch.
Plant Bed Maintenance
From spring clean-ups, mulch application and spade edging to seasonal flower plantings, fall leaf removal and winter pruning, our team has got you covered.
Arbor Care
Our owner, Ron Levinson, is an International Society of Arboriculture Board Certified Master Arborist. He'll ensure the best care and treatment for the precious trees and large shrubs on your property.
Water Feature Maintenance
Our team offers Storm Water Management for sparkling clear water and happy fish in your fountains and water features. Regular filter changes and cleaning will add to the life of water features and more trouble-free enjoyment for you and your family.
Root Flare Maintenance
Trees become diminished due to soil compaction, deep planting, poor water infiltration and low organic material content, in addition to PH/nutrient deficiencies and generally poor soil conditions common on urban landscapes. We are pleased to offer Air Spade Service as part of our root flare maintenance program.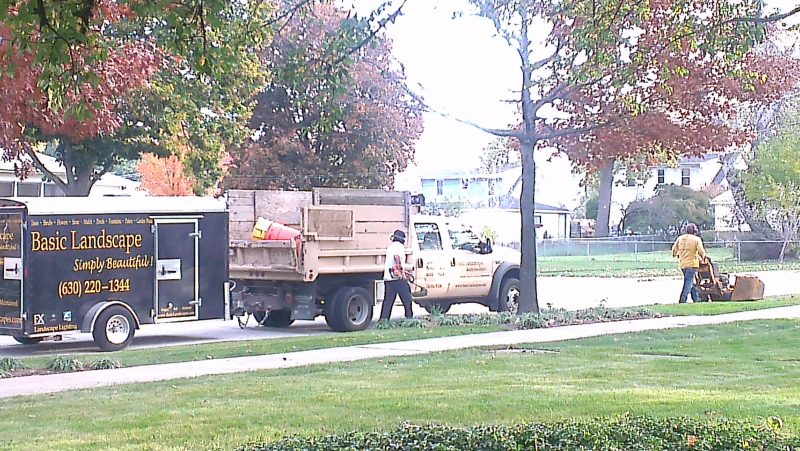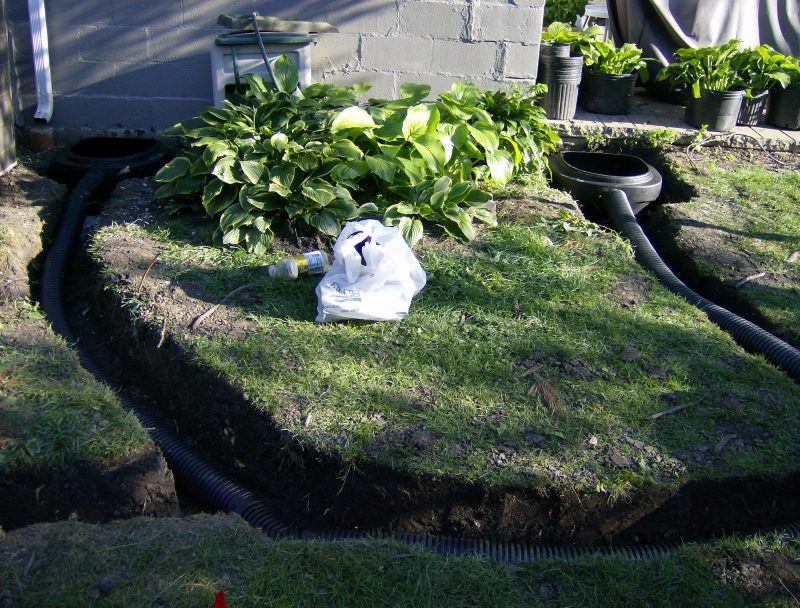 Call us at (630) 220-1344 for a quotation or consultation, and be sure to visit our gallery of images of past jobs.