Landscape Design
The planning stage is the time for us to work out all the details & dream of what your yard could be and it's where we really excel.
Measurements, photos and notes collected during the initial consultation phase are translated into an accurate digital 3d scale model of your home. Once we have this completed the real fun begins, turning the base model into the landscape you're dreaming of…
We'll design pavements like walks, driveways, that new patio you were thinking of (maybe an outdoor kitchen with a pizza oven?) or how about a fire place to warm family and friends on those cool evenings? Hardscapes that are as much functional and long lasting investments as they are beautiful additions to your home.
'Right plant right place' is something often repeated these days. with over 35 years of experience in the horticulture industry, we're up to the challenge of selecting beautiful plantings that will fit the space, provide seasonal color and visual interest with a minimum of maintenance.
Add in the soft warm glow of thoughtfully placed high efficiency LED lighting to the scene and we'll make your dream landscape come alive at night!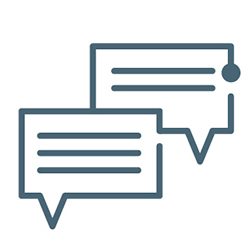 Consultation
The initial meeting is the most critical step. We will spend the quality time with you to discover the exact aesthetic vision you have for your yard. Sometimes, communicating visual and ambient desires can be challenging, but our visionaries use proven experience to help you picture your new outdoor living space by utilizing photos, sketches and even computer generated 3D renderings to help transfer words into a design that perfectly matches the tailored vision of each client.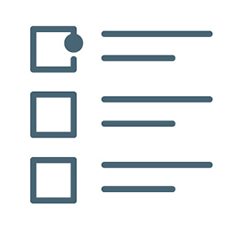 Precision in Planning
After the consultation phase, our design team will proceed with diligence. Measurements of your yard will be recorded, which will allow for an accurate idea of work space. The measurements will then be used to draft design plans that will reflect the end result. The designs include everything from walkways and retaining wall positioning, as well as planting placement. Finally, once you approve your precise design place, the groundbreaking will begin!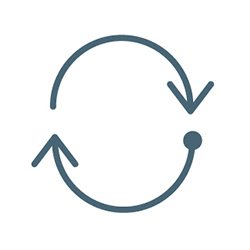 Project Management
From start to finish, we will work with you during every step of the process to bring about a perfect end result that you will love. Our hands-on approach of providing a seamless and beautiful design, complete with the finest details is what sets us apart. We'll be sure to be on-site every day during the installation process to make sure all is accounted for and finished properly.